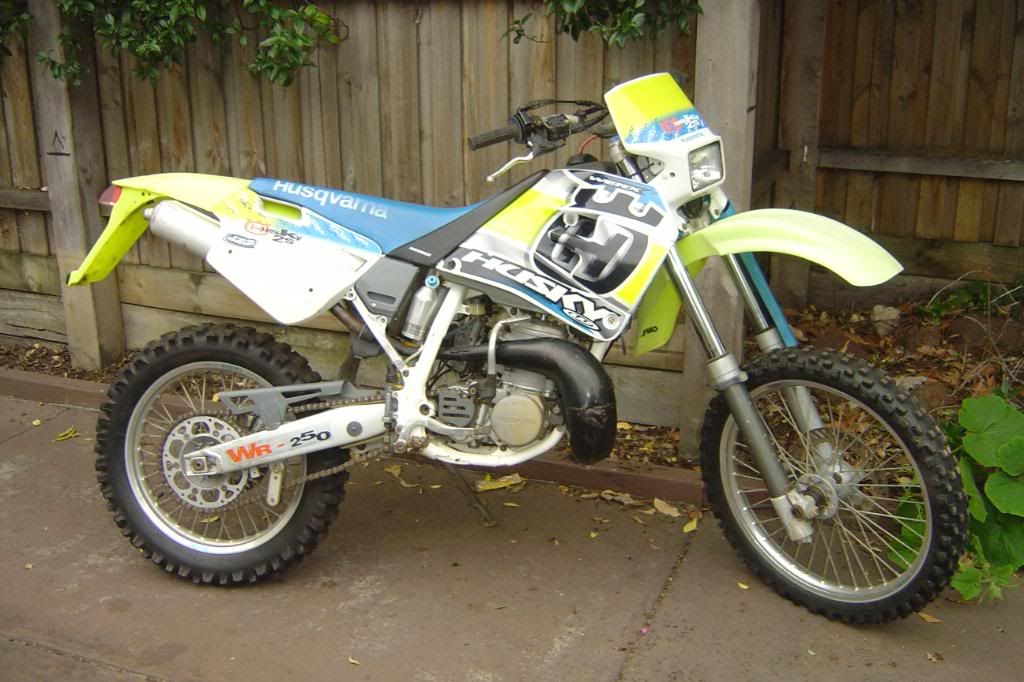 Item: Husqvarna WR250, 1996, 2 Stroke

Location: Armadale, Melbourne, Vic.

Item Condition: Great condition for it's age.


Reason for selling: No longer used, and require funds for World MTB Champs campaign.

Price and price conditions: $3400.00 pick up only.

Extra Info: I'm the second owner & purchased the bike in 2000 with good intentions. The bike has since had very little use due to my MTB aspirations. It's never been raced, the top end was rebuilt in 2005 & has been ridden just enough to basically run it in. The bike goes as good as it did new. The bike is essentially a 2 stroke motorcross bike with a 6 speed 'box, able to be registered, with plenty of tread still left on the tires
.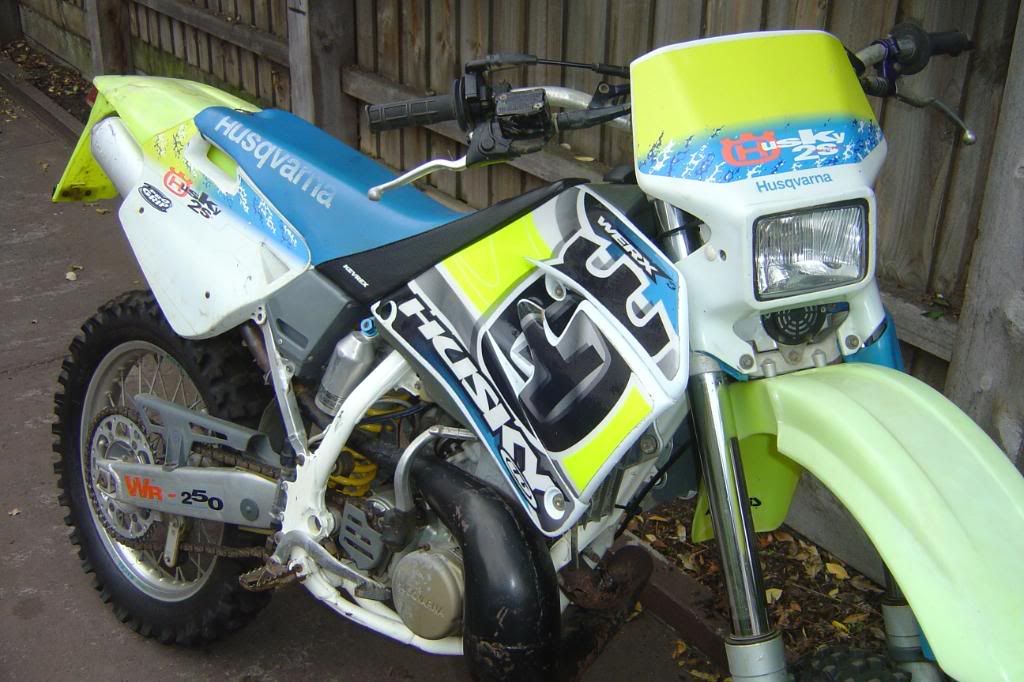 Any questions or queries, don't hesitate to get in contact with me at this address